Stackable, foldable and easily portable.
Snap provides a practical and comfortable user experience in places such as cafes and restaurants, while also transforming your workspace, office, or any area of your home into an efficient working space.
You can fold the product quickly and easily with a single motion to save space when you don't need it, and with a single motion, you can unfold it and make it ready for use.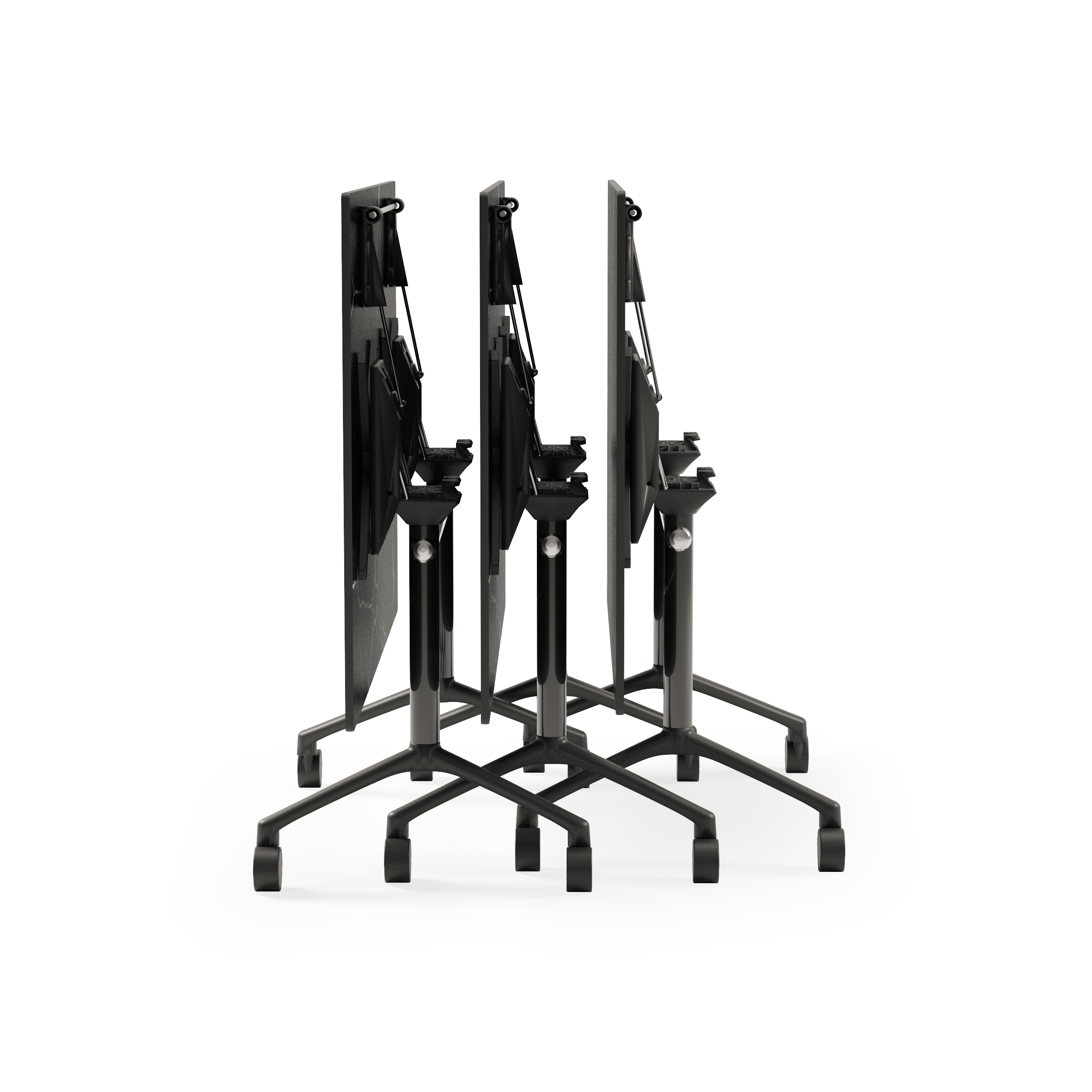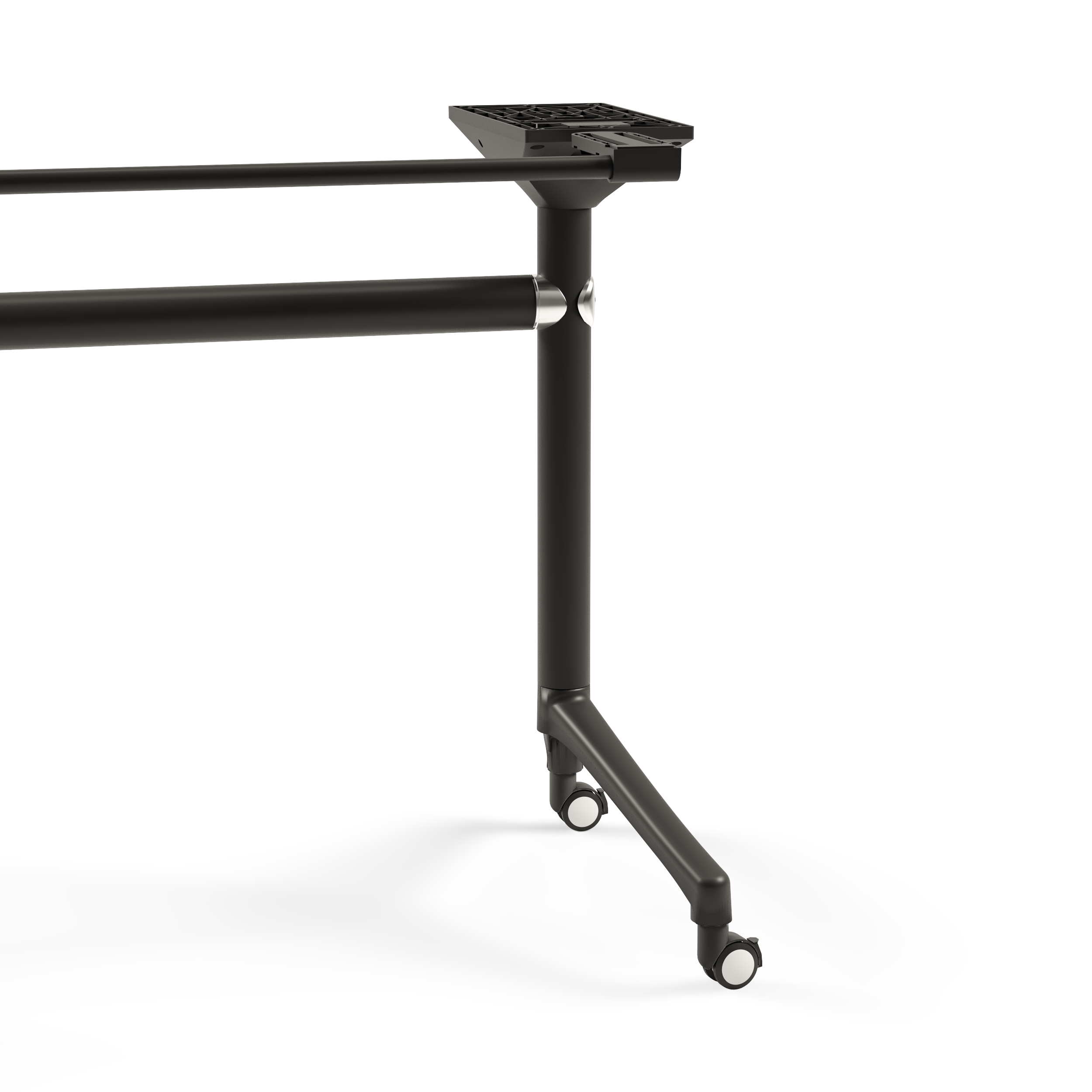 Thanks to the quiet wheels on its legs, Snap Masa can be easily moved to any desired location. This allows you to change the position of the table and rearrange your space whenever you wish.