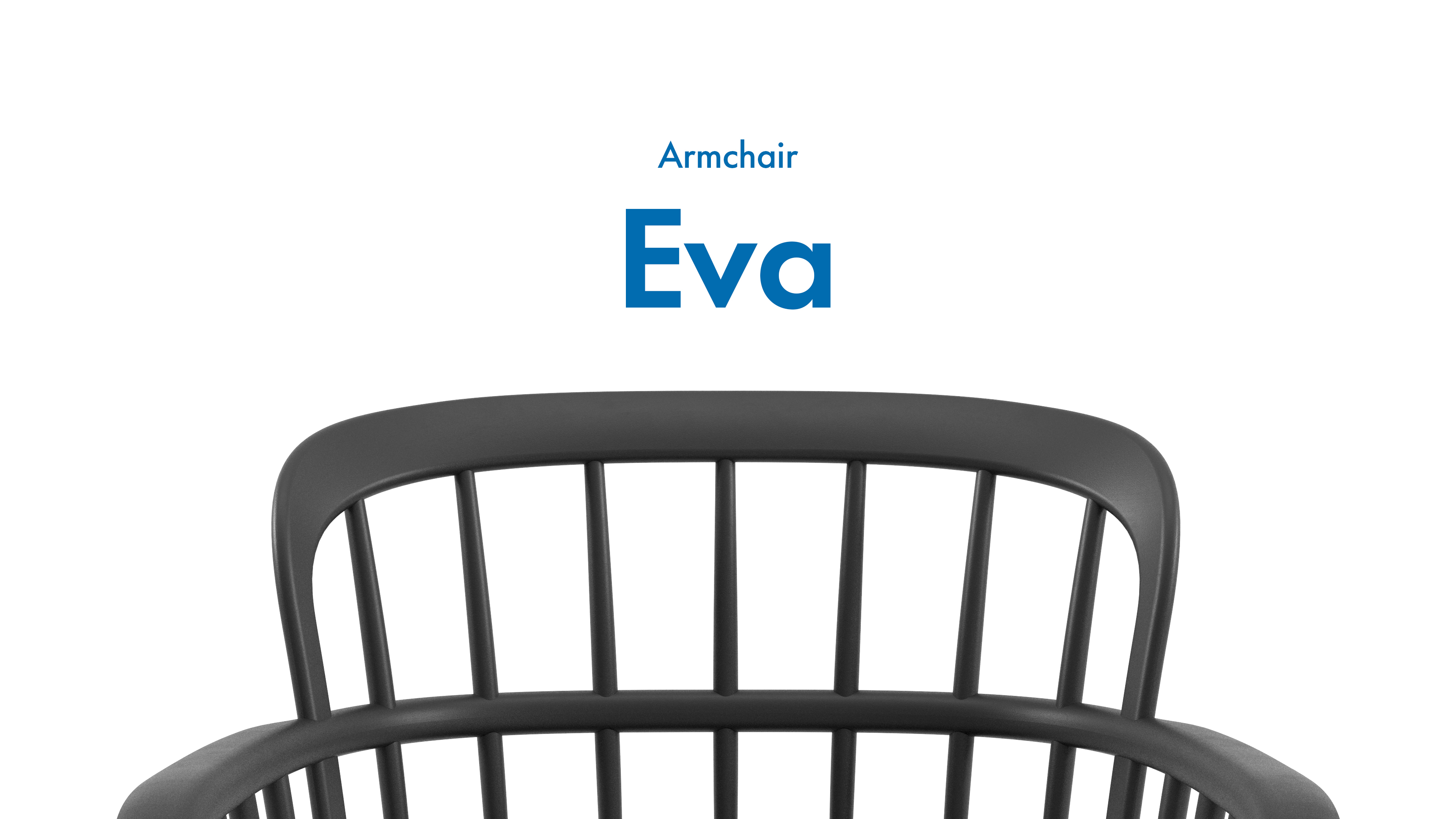 It is a breathing design with carefully placed stripes and vast negative space.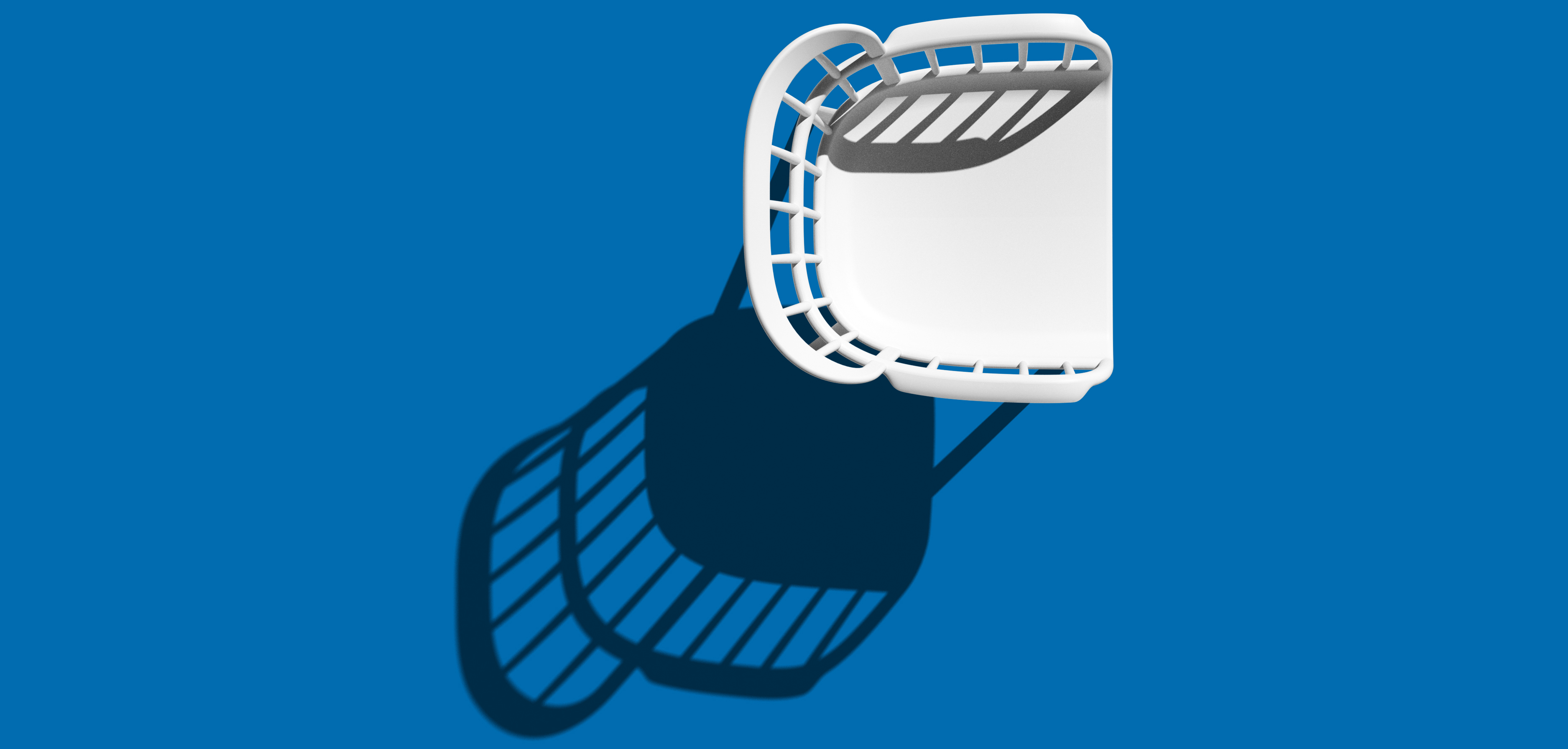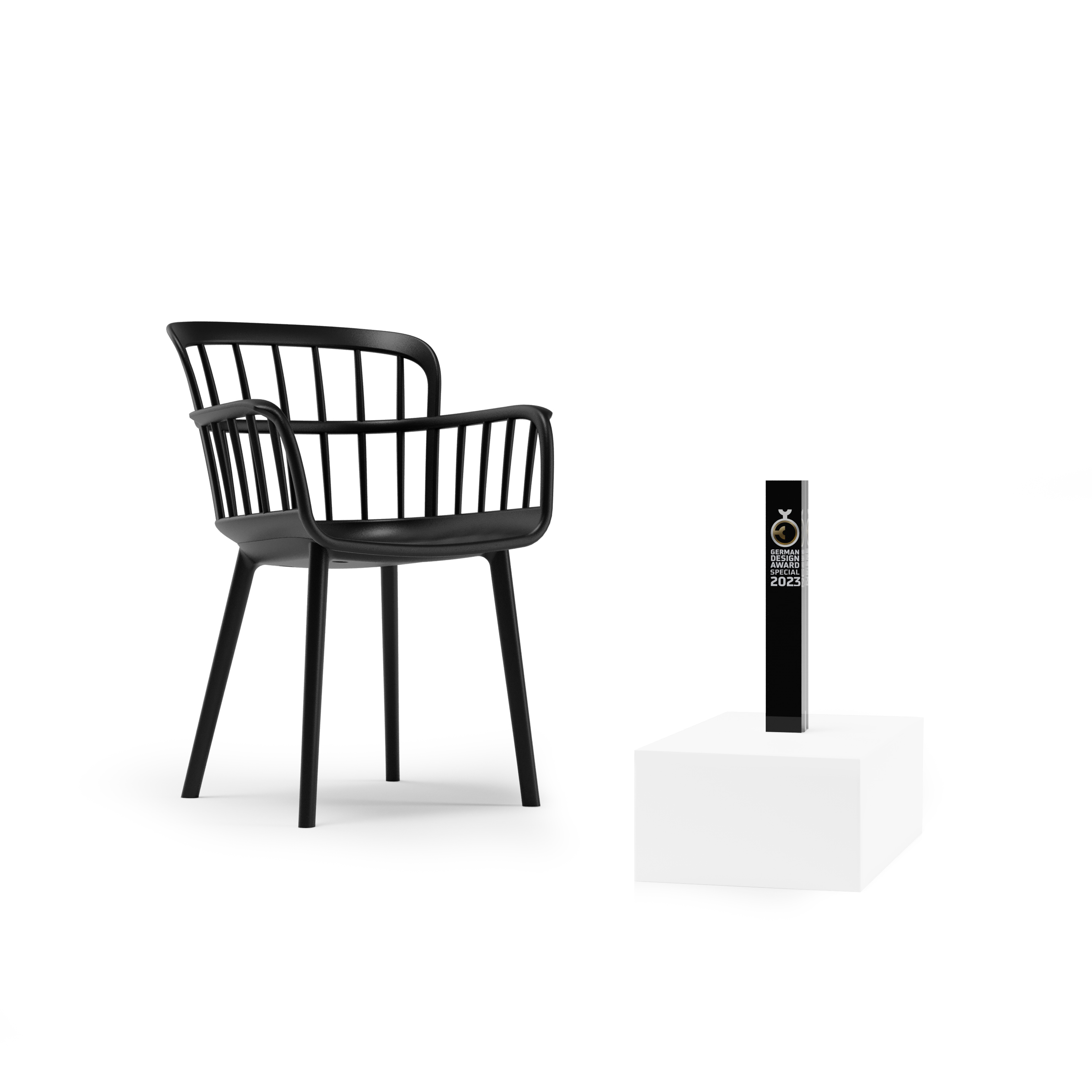 Eva, designed by Kunter Şekercioğlu,
combines power and elegance and was awarded the
"Special" prize at German Design 2023.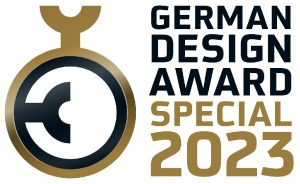 2 Different Leg Options
Eva P is resistant to external weather conditions and is made of long-lasting, high-quality glass fiber-reinforced polypropylene material.
It will be by your side throughout the years, enduring any changes that may occur.
On the other hand, the N Leg combination will provide a stylish design that can adapt to any space and taste.