NES
A breathable piece of design.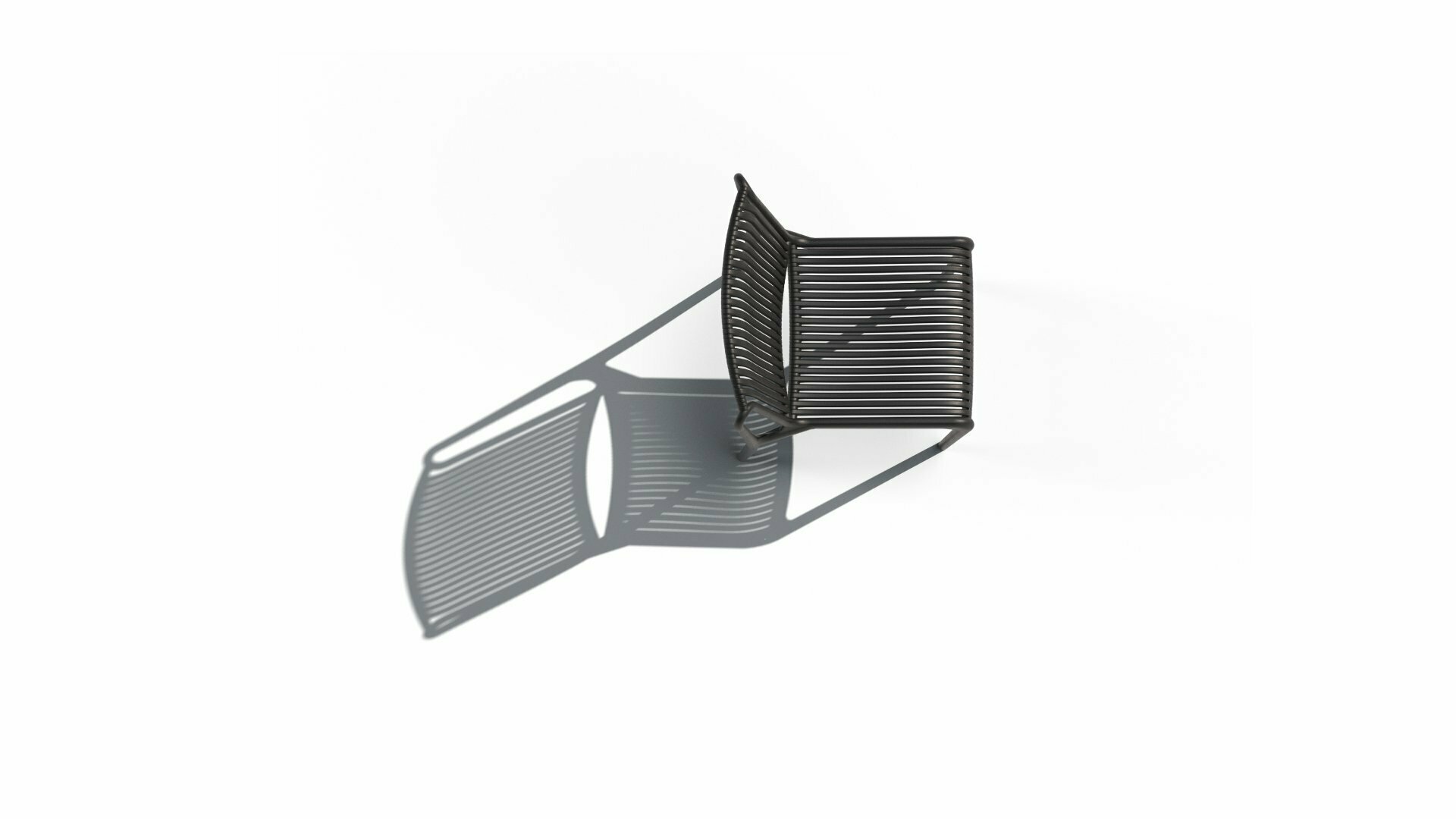 An elegant expression of strong materials, NES is a unique experience where a design approach with high aesthetic standards meets maximum comfort.
NES is designed to bring a breath of fresh air into summer spaces, offering maximum comfort with its holistic shape that continues in the back and seat. Made of glass fiber reinforced polypropylene, NES is lightweight and robust. Its material and design make it an ideal indoor and outdoor product. Easy to stack and clean, it's extra practical. it creates its style with its color palette of natural colors.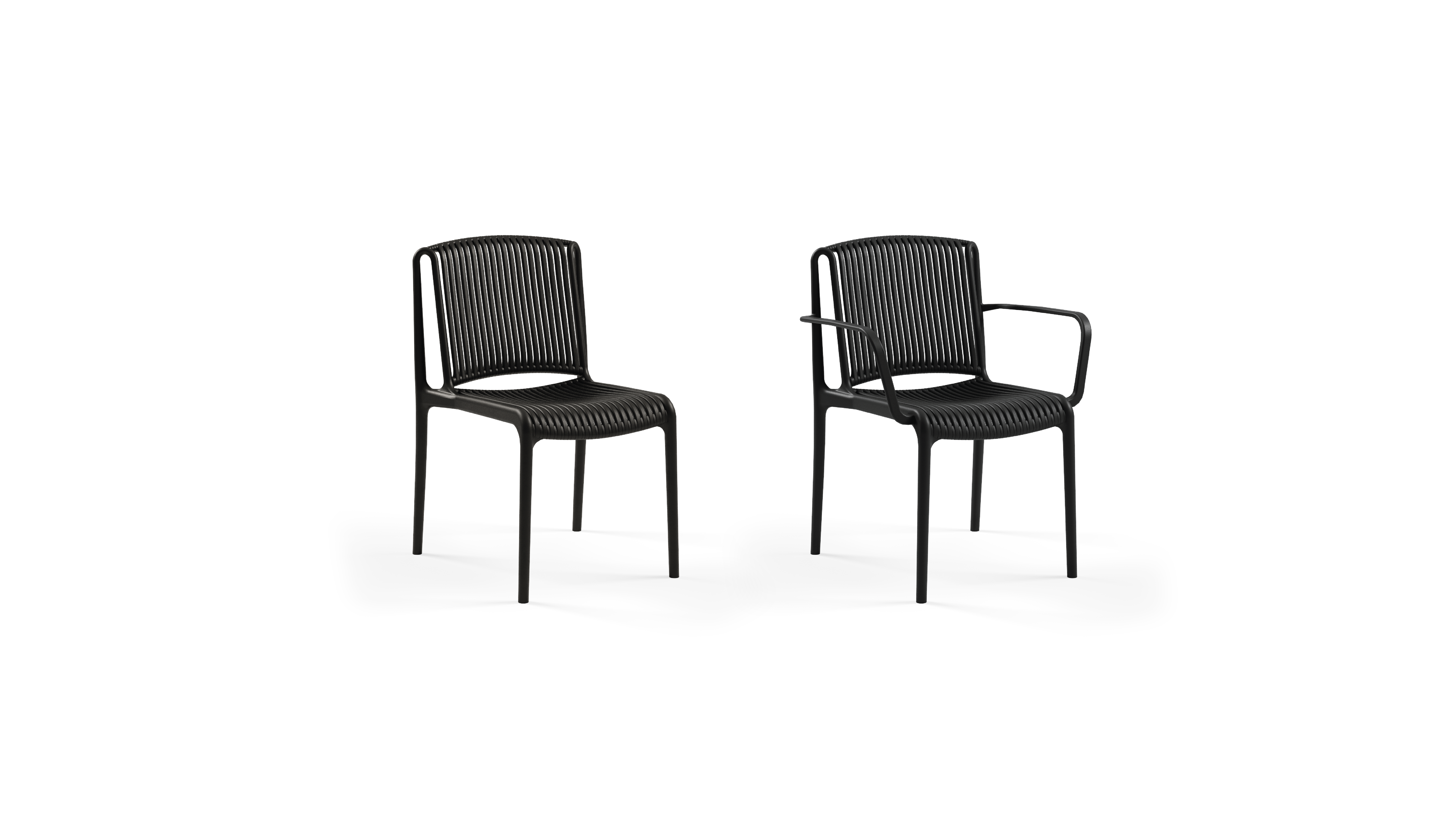 The dance of the lines with the sun and the geometry that emerges on the ground… The games of light that accompany the summer symphony…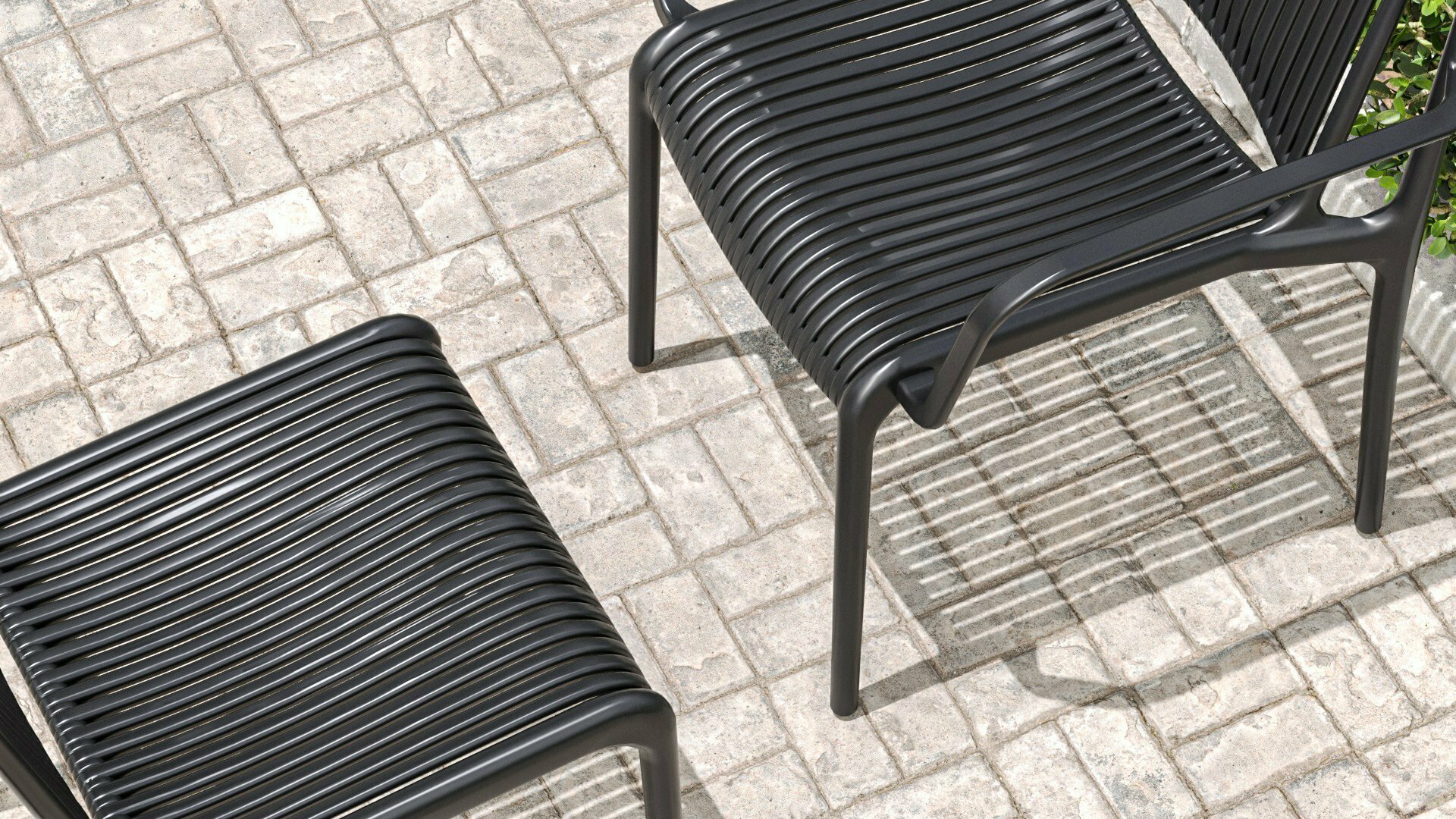 More spacious, more comfortable…
A cool touch that will embrace you with its breathable design so that you will feel the summer breeze inside you. The air circulation provided by the thin strip cuts in the design of NES makes it indispensable for summer rooms. With its design that allows air, light, and sight flow, it stands out with its unique look that does not divide spaces allowing for transparent and smooth transitions of decoration pieces.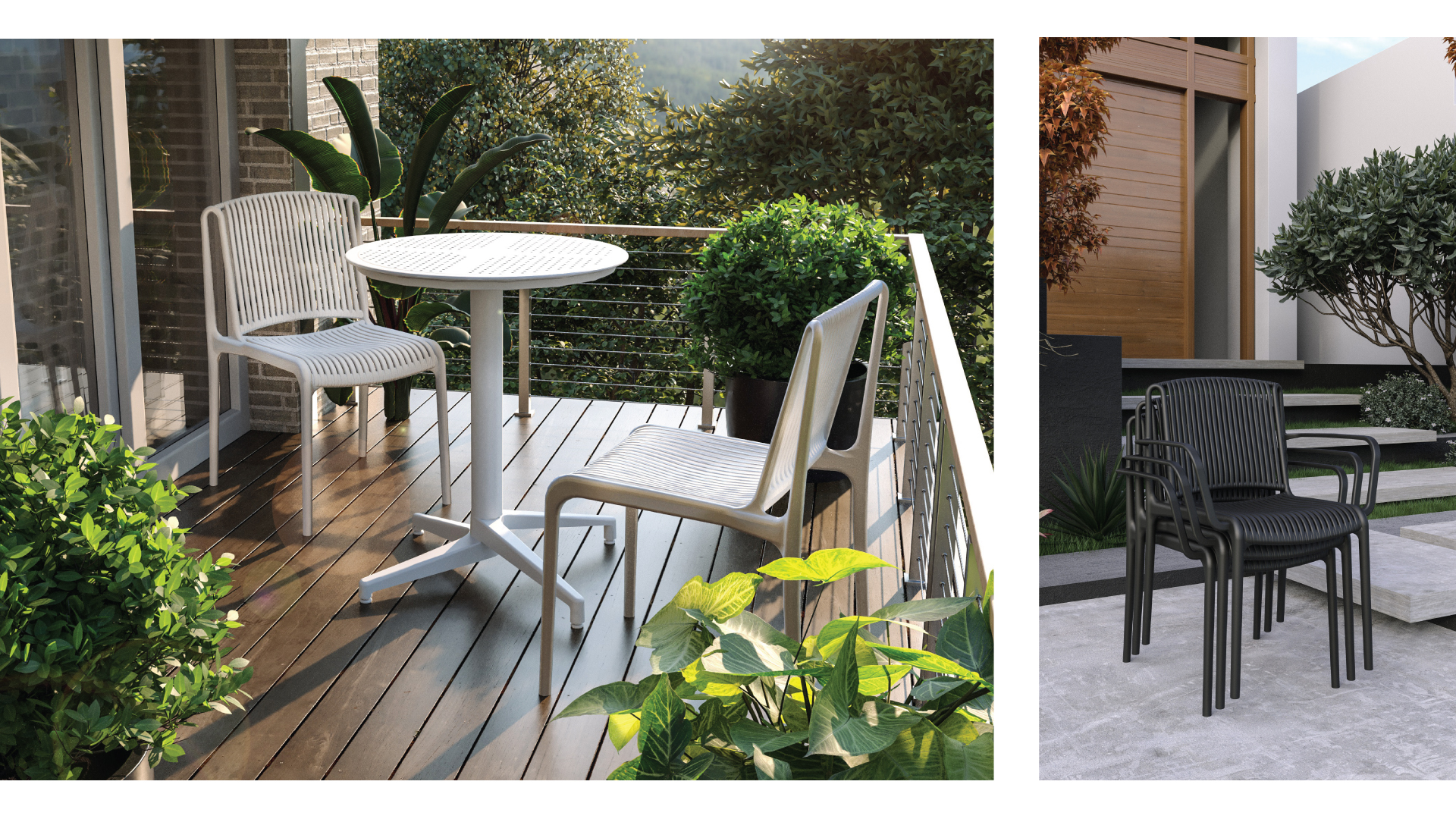 Colors inspired by nature.