user-friendly

compact and useful

elegant and stylish

award-winning

brand new

design;

Ivy.
user-friendly

compact

useful

elegant

stylish

brand new

design;

Ivy.
Compact, elegant, and functional, the Ivy table leg is designed to adapt to any environment and condition, like the nature of Ivy. Designed by the award-winning Kilit Taşı design studio, it has an intelligent 3-point connection system that makes the leg duo fit tabletops in various sizes and shapes without requiring a middle connection bridge.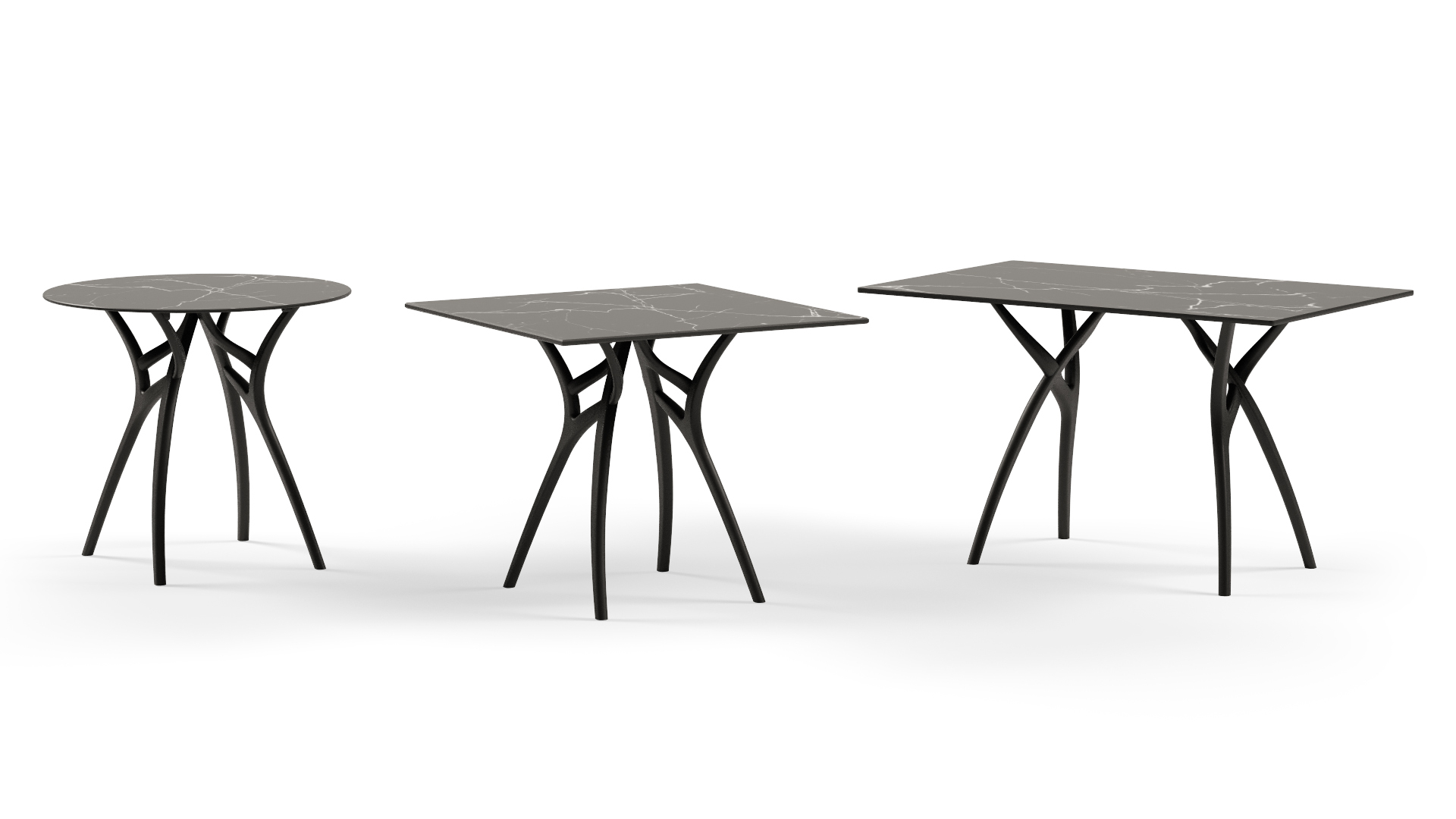 Award Winning Design
The Ivy table leg was awarded the Good Design/Good Design award by the design authorities in Design Türkiye 2021.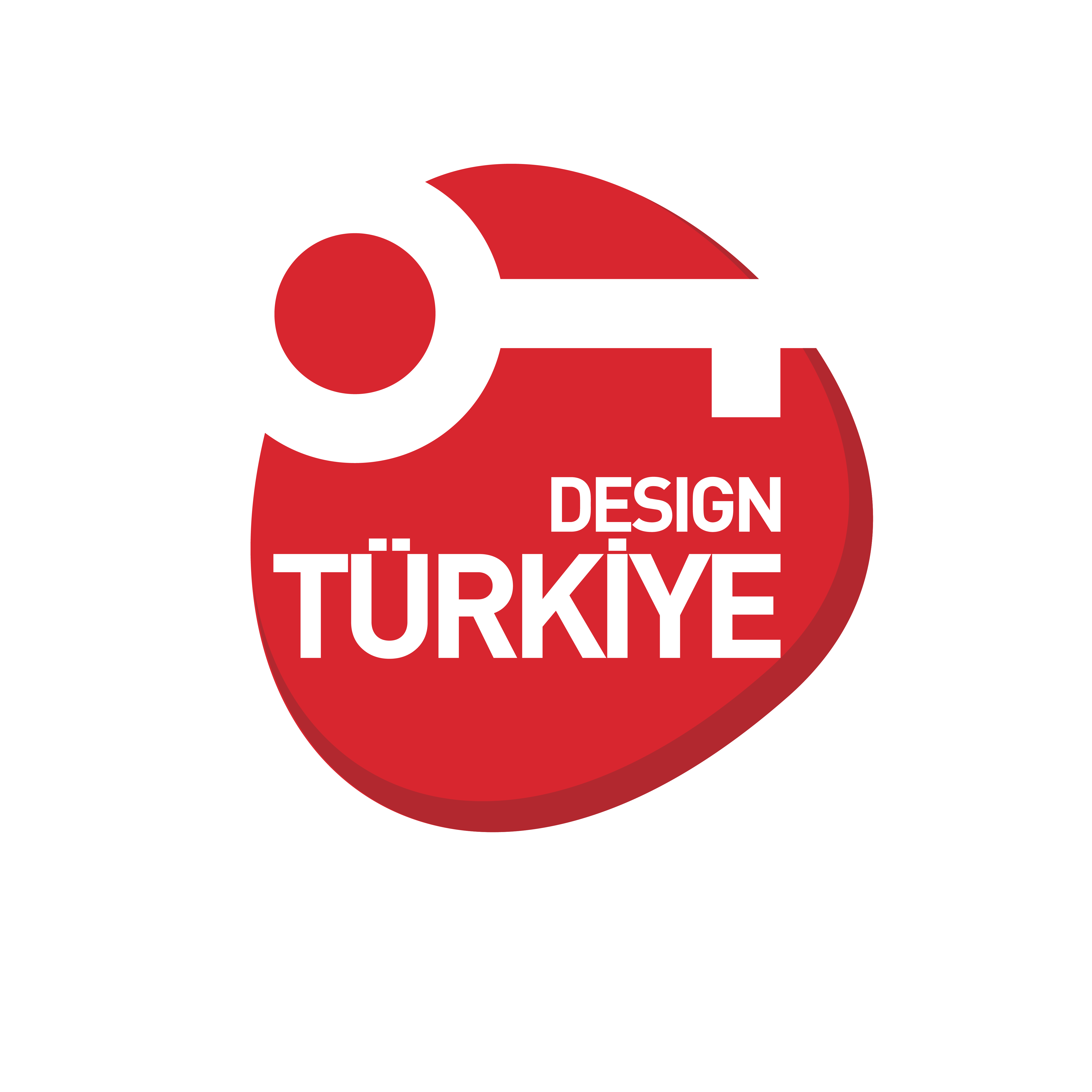 Adapts to all conditions!
Ivy table leg, which is resistant to external weather conditions, is always with you during the changes that will take place for years, thanks to its long-lasting, high-quality fiberglass-reinforced polypropylene material. Sun, rain, and wind often have a corrosive effect on furniture. The Ivy table leg is not affected by external weather conditions and provides a stylish stance with its design.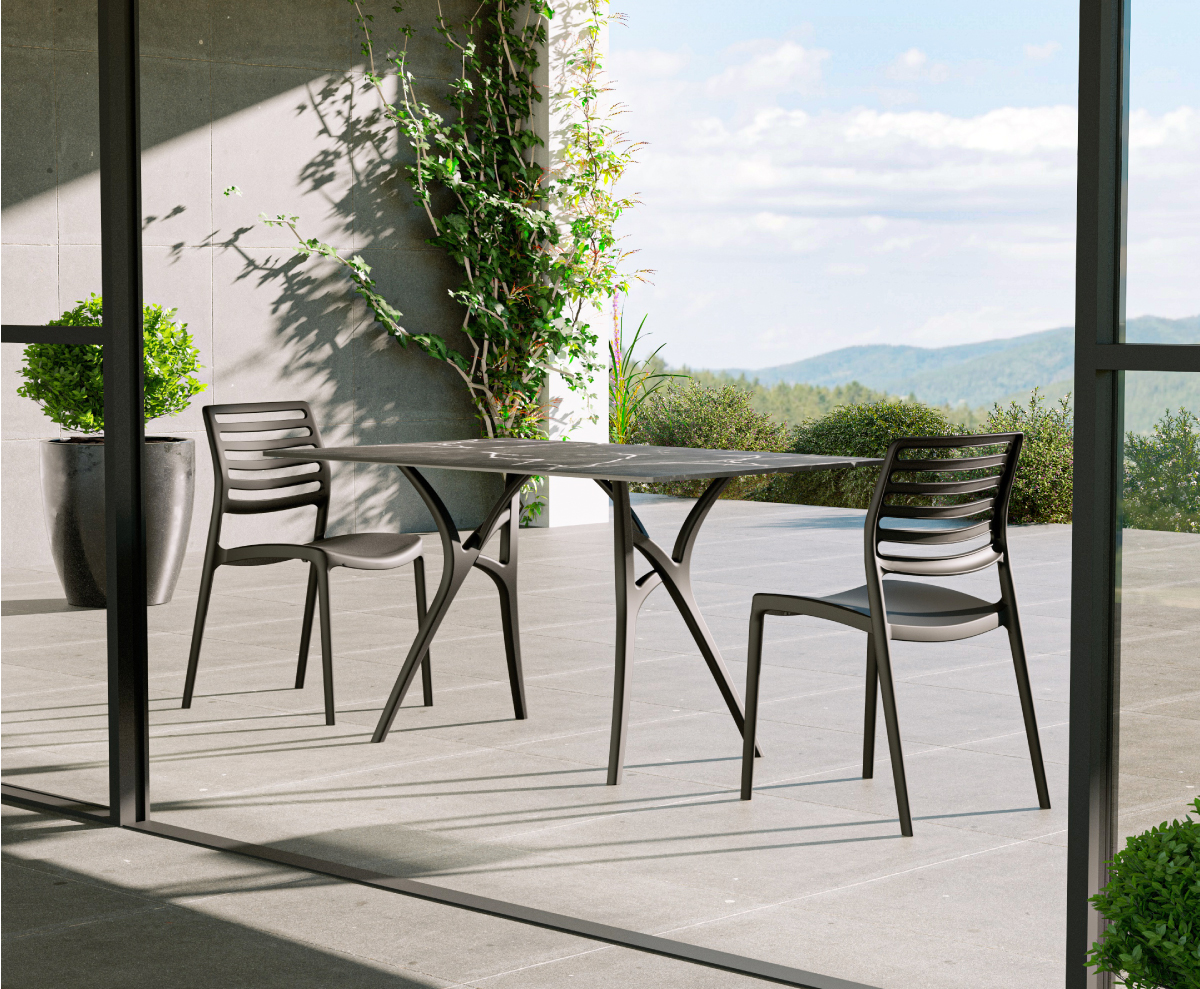 It sustains the ideal height of use with two different height options and tabletops of different thicknesses.